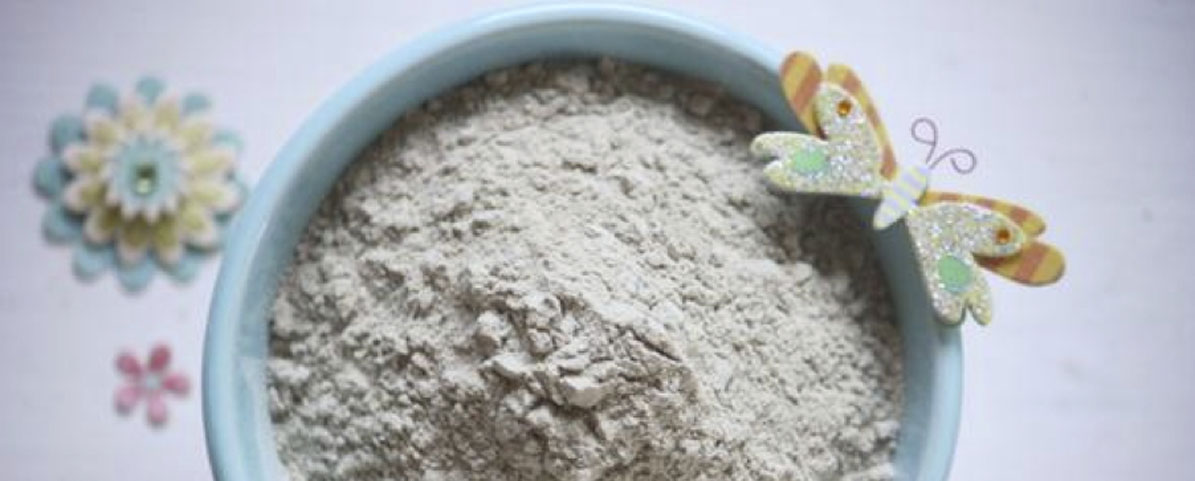 DIY Organic Beauty
We live in an age of intense high tech beauty regimes and products thus is it a welcome change to revert back to nature. Many people do not realize that you can make your own products in your own kitchen using only ingredients you trust. Any woman and man for that matter knows that your basic and first step in beauty regimes starts with a good cleansing.
If your cleanser can remove impurities and dirt while it is incredibly kind you have a winner. A simple recipe that works is one of equal amounts of warm honey and buttermilk. You apply it with your traditional cotton wool. If you doubt the cleanliness then move on to exfoliating. A simple mixture in most kitchens include rock salt, nuts, oatmeal and sugar. These products do the same thing, it lifts dead skin cells effectively leaving you skin super smooth and peachy. A great exfoliator is brown sugar, crushed vitamin C pills, rose oil and avocado oil.
Facemasks are equally straightforward and excellent on both your pocket and your skin. From egg white masks, to a cooling yoghurt mask and avo's are just as great and nourishing. When you want to pamper that tired feet of your's we have an excellent solution too. A peppermint foot recipe that consists of mint leaves, lavender oils, peppermint oils and ground rock salt will leave your feet wonderfully soft and smooth too.
Luscious locks should not be excluded as we all know that a woman's air is her crown. You might find this old-fashioned recipe a bit outdated but once you try it once you will think twice before buying expensive hair products again soon. Mayonnaise, eggs and beer have always been popular in turning heads with gorgeous hair. Using a simple mixture if two raw eggs and massaging it into hair for a couple of minutes and following it up with a rinse in white wine vinegar might sound awful, however the next day everybody will compliment you on your locks.
Source: palmiyeorganik.com